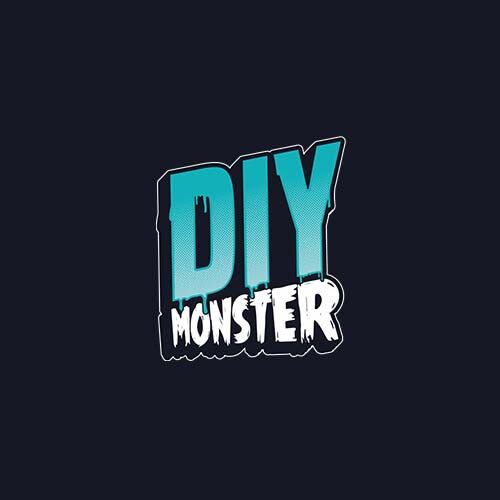 DIY Monster concentrates are made in the UK, they are packaged in 10ml bottles to facilitate your electronic e-liquid preparations. Mix with a PG / VG base and you will get a juice for e-cigs, for a PG / VG base of 50/50, dilute them from 15%.
Discover a range of concentrates with fruity and tart flavors that will surprise you pleasantly in the mouth. Original and crazy alliances have been devised for your greatest pleasure.
Find the Redster, a monstrously acidic concentrate consisting of a juicy strawberry, a crunchy blackcurrant and a sweet grenadine. Many other monstrously good creations await you, you just have to crack for these nice and delirious concentrates.
---